The perfect driver does not just have the ability to win he has the ability to learn from the losses
Marcos Flack, Porsche Sprint challenge – Sonic Motor Racing Services

It's important to make a mark, so I'll be aiming to do the same
Marcos Flack, British Formula 4 Driver for Argenti Motorsport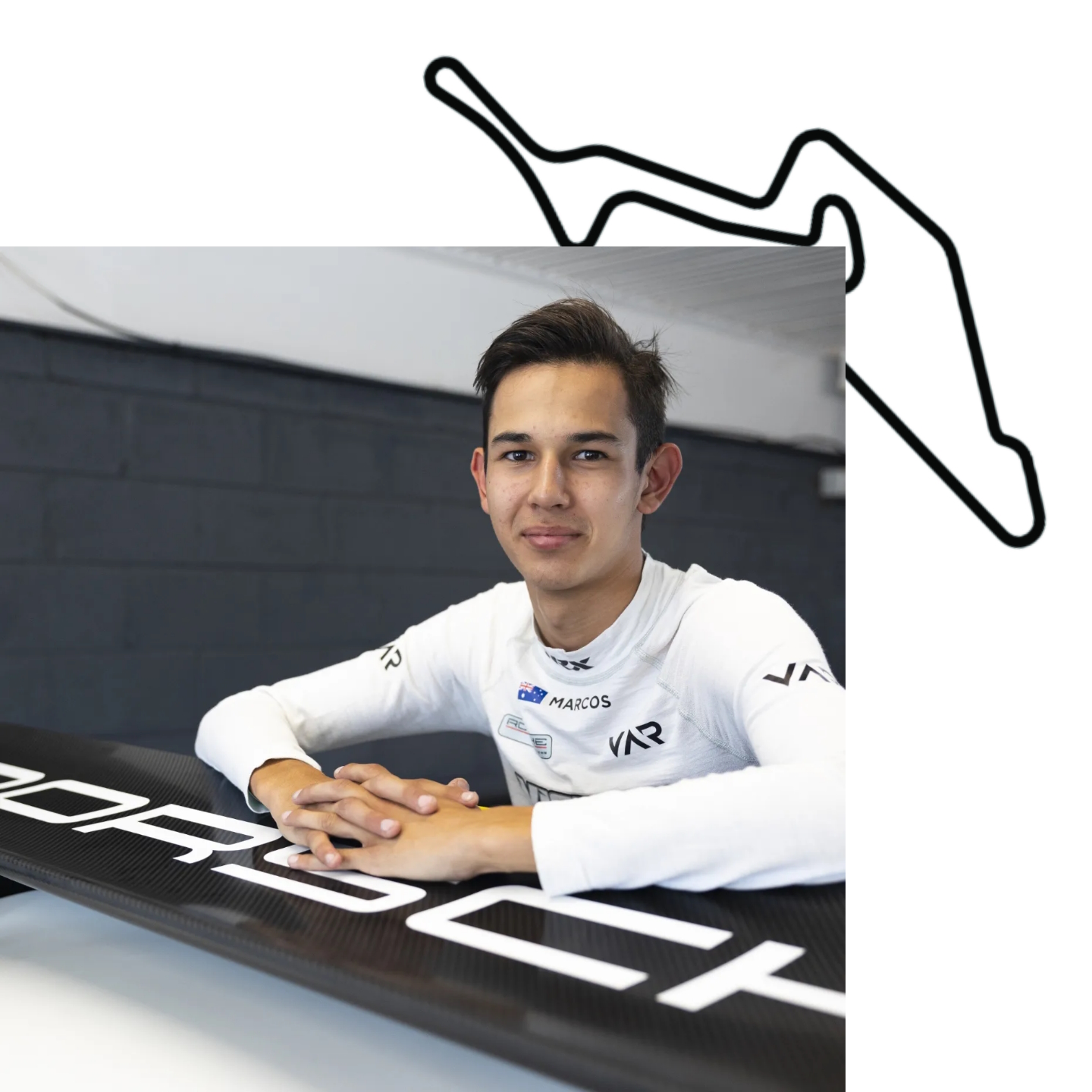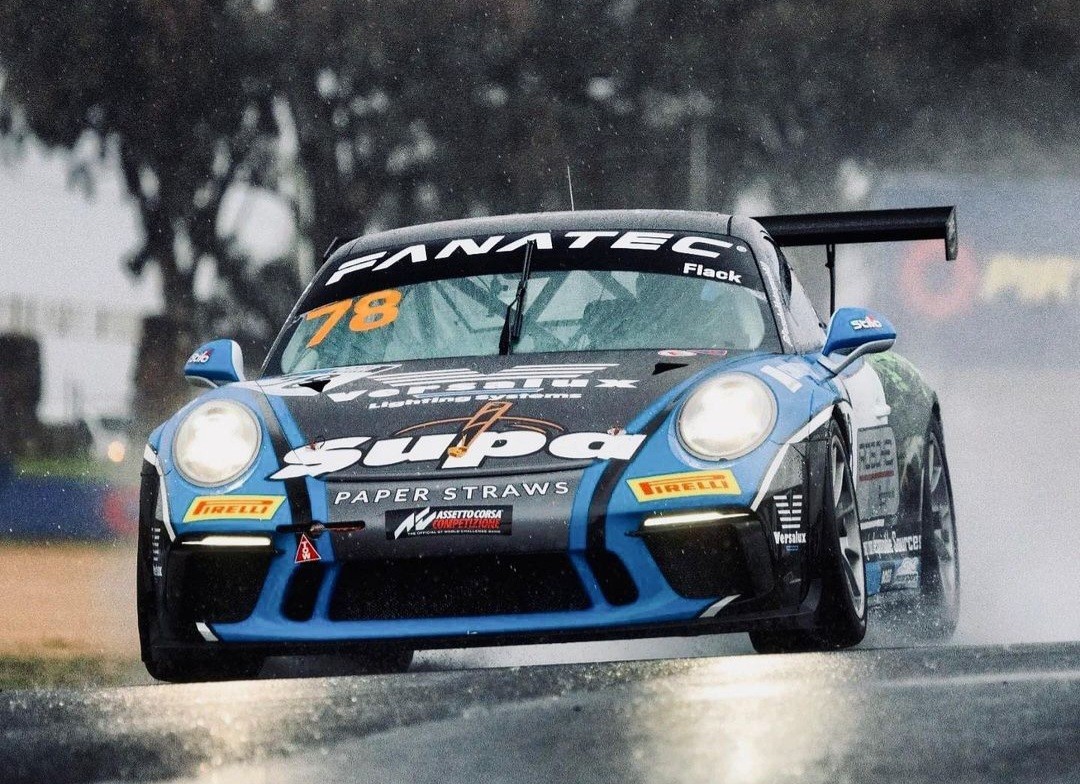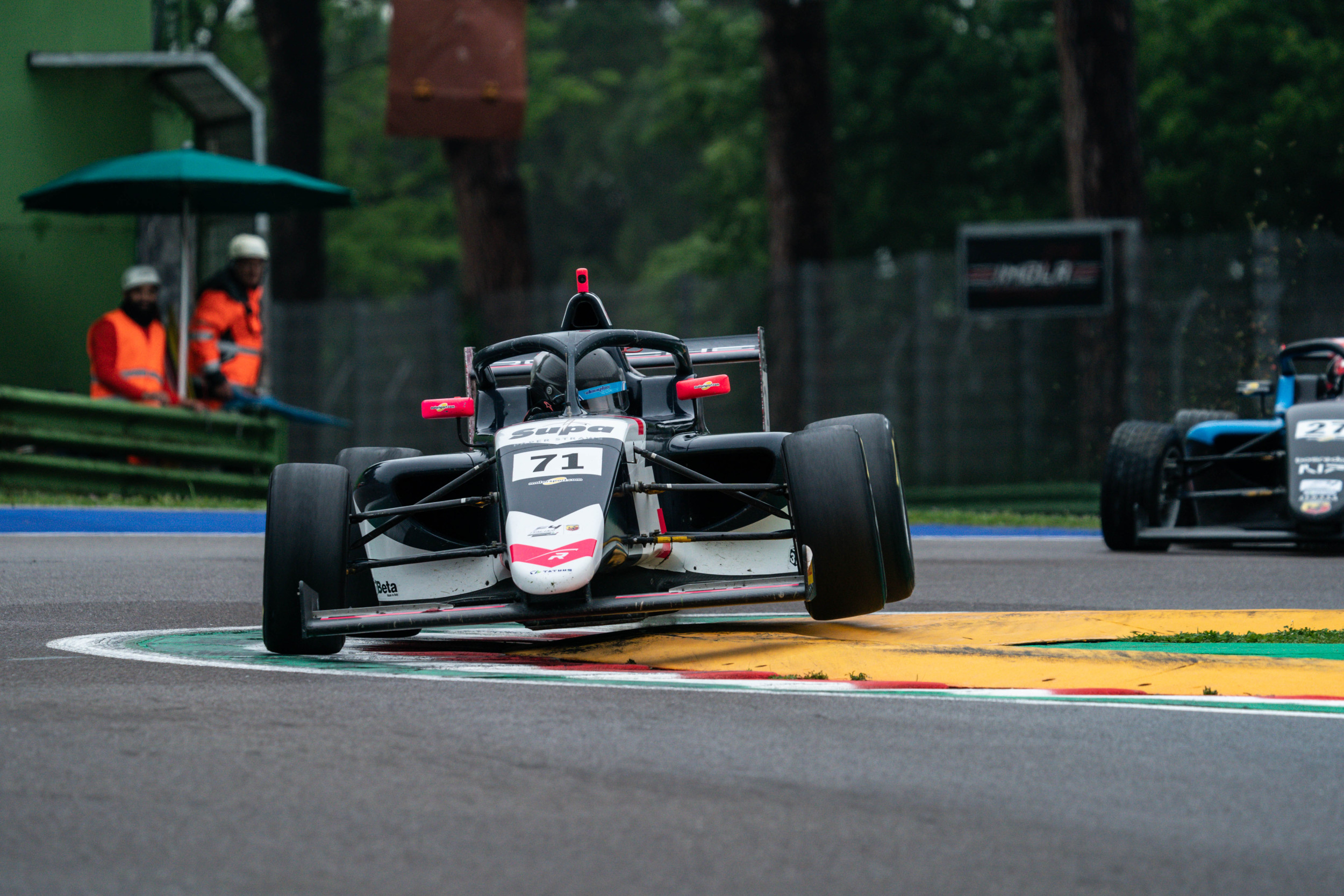 "What Marcos is doing, it's definitely unique, he's definitely a rising star of the sport."
Karting Australia's Lee Hanatscheck


From the age of 3, Marcos has had a passion for driving and engineering alike.
By the age of 4 his desire to race go-karts and ultimately be the Formula One
World Champion was very clear.
By the age of 9, Marcos has already had an extensive racing career with many Championships / Titles under his belt.
Marcos has a great work ethic, strong determination and focus, he will achieve his aspirations of an F1 driver.